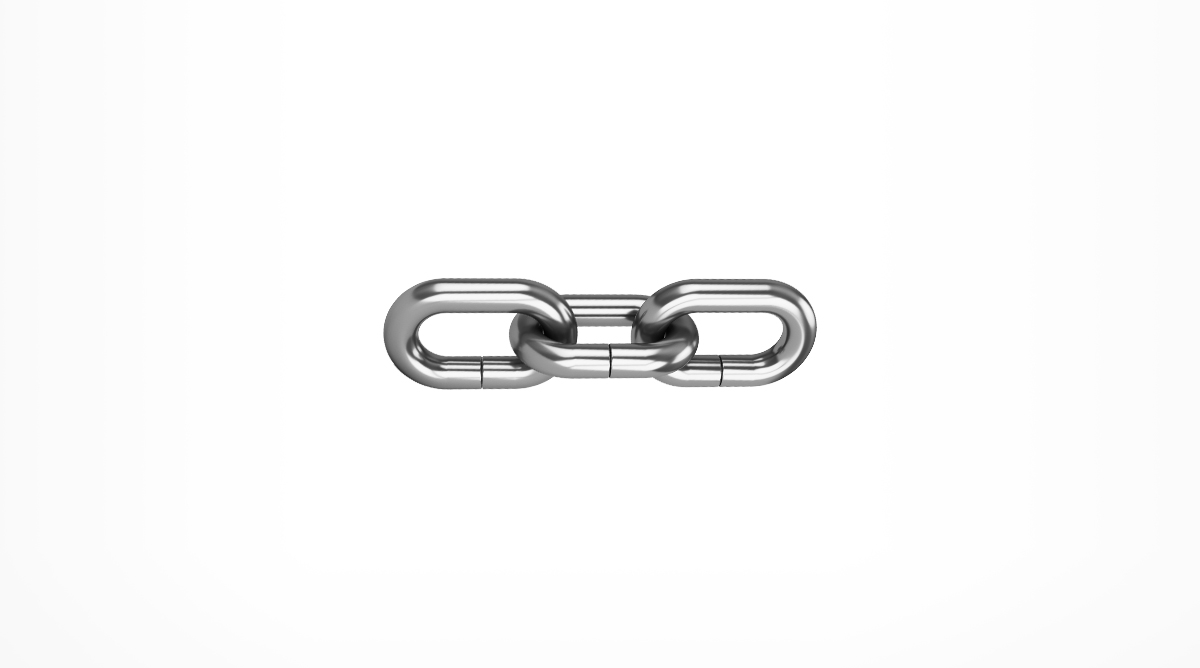 Using Your Loyalty Program and Digital Signage Network to Link Your Online and In-Store Customer Experiences
Right now, for many retailers, the online and in-store shopping experiences still operate as separate entities. For many customers, though, the two are tied together. In fact, customers will often start their shopping in one location—such as researching purchases online—and finish in the other—going to the physical store to make the final purchase.
Since customers are already connecting the two, brands should work to do the same thing, creating something that's more of a singular experience no matter where someone shops. The key to doing this is to have the right technologies in your stores and a robust loyalty program.
Maintain Privacy While Personalizing the Experience
In the past, strolling through a store has been a relatively anonymous activity. Retailers were always careful about maintaining shopper privacy, even while gathering demographic data. Cameras and sensors have been able to collect data like age and gender information, shopping patterns around a store, or how long people spent interacting with a display. Using this anonymous data, brands have been able to construct relatively accurate buyer personas and create what might have felt like a personalized customer experience. It wasn't until the rise of e-commerce, though, that we understood what a real personalized shopping experience was like. In exchange for a bit of personal information, retailers were able to create accounts for shoppers that saved product preferences, previous purchases, and wish list items. That allowed the retailers to make incredibly accurate purchase recommendations and offer personalized discounts as long as shopping was done online. Now, with loyalty programs and connected loyalty apps, stores are able to connect the physical purchase with a customer's online activity to get a clearer picture about preferences and shopping habits so they can offer more accurate promotions, special sales, discounts, and other perks.
Advantages to Both the Retailer and the Customer
Now, by combining newer technologies with that robust loyalty program, retailers can offer a personalized in-store customer experience that more closely resembles what shoppers are used to seeing online. Retailers can use the loyalty app to know when an individual customer enters the store, what they look at, and,because they already know their likes and dislike sand purchase history,can push more personalized content to their mobile device while they are in the store shopping. This can include anything from purchase recommendations to immediate discounts. By downloading the loyalty app, customers have opted into this kind of tracking, but they expect that data to be used in a way that benefits them. In a recent Salesforce survey, 78% of customers surveyed say they're willing to trust companies with their personal information, as long as it's used to personalize their customer experience.
Making it Work
When it comes down to it, retailers that don't start making the switch to more personalized in-store experiences are going to struggle. In that same Salesforce study, 84% of customers say that being treated like a person, not a number, is very important to winning their business.
Most stores have the loyalty program already in place. And many already have a digital signage network as well. It's by combining the two that they are able to provide the kind of experience that shoppers now expect. Just imagine the possibilities of leveraging what is known about a specific shopper or group of people in the store to trigger content specifically tailored to them. The possibilities for leveraging the digital signage network and loyalty program are mind bending.
For more information, download our Whitepaper on Customer Experience here!
If you have a digital signage network, we'd love to talk with you about how you can better leverage those resources. If you don't have a digital signage network, we'd love to help you get started down the path toward a more engaging customer experience.